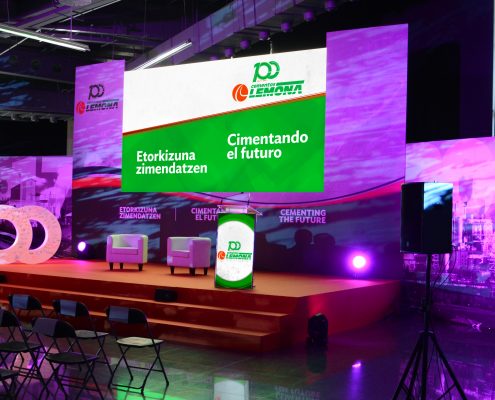 During the late 1920s, major improvements were made to the facilities in the Lemona plant, such as the installation of a second kiln. In addition, this was a period of labour claims, which led to an 8-hour working day being implemented in 1929.
In 1921, only 4 years after the startup, the plant had a fire, which destroyed a great part of the facilities and required reforms and stock inventory. This is the budget that was debated by the General Meeting of Cementos Lemona in November of that year.
In 1929, the Lemoa plant brought a second kiln into operation in order to improve productivity, as demand and sales had risen.
Cementos Lemona has participated in the construction of emblematic works of Bilbao. Thus, in the mid-1920s, they were part of the expansion of the football stadium of San Mamés. This photo shows load tests of the new stands.
On May 30, 1917, the Corporation Cementos Portland de Lemona was set up. It was created with one million pesetas of capital and a duration of 40 years.
The location of Cementos Lemona, next to the Arratia tram stop, has always been strategic for the cement plant. The line had at this point a direct branch to the factory with a locomotive and wagons to transport the coal and cement.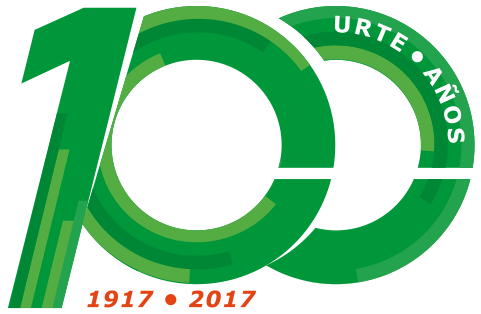 WE CELEBRATE OUR CENTENARY